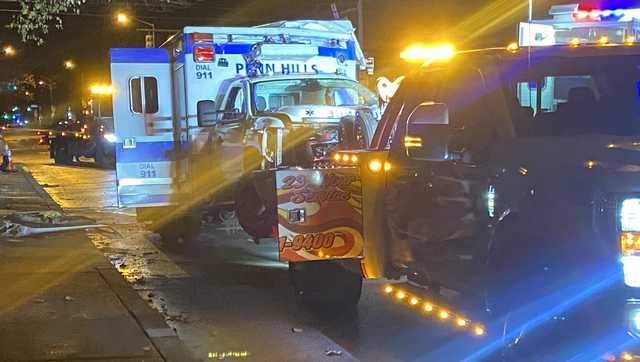 Investigators were on scene for over five hours working to figure out the cause of the crash.

Pittsburgh Public Safety said Pittsburgh EMS found a man behind the wheel of the ambulance in cardiac arrest, he was rushed to the hospital, where he later died.

This content is imported from Twitter. You may be able to find the same content in another format, or you may be able to find more information, at their web site.

The passenger in the ambulance suffered head trauma, facial lacerations, and a possible concussion, according to police.

The driver of another vehicle involved had stomach pain. Both this driver and the passenger of the ambulance were taken to the hospital and are listed in stable condition.