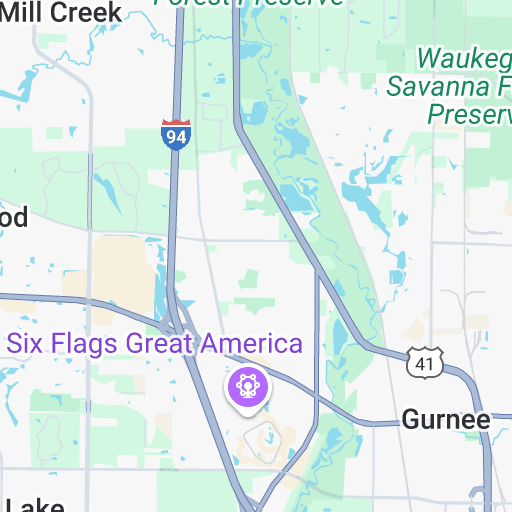 (CNN)Three people were injured in a shooting in the parking lot of the Six Flags Great America amusement park in Gurnee, Illinois, Sunday night, the park confirmed.

The shots were fired from a single vehicle, which then drove away "immediately" after the shooting, the park's communication specialist Rachel Kendziora said.

Emergency personnel responded immediately and two people were transported to the hospital. A third injured person declined treatment, Kendziora said.

"Park security personnel and officers from the on-site Gurnee Police Department Substation responded immediately," according to Kendziora. Both Gurnee police and the Lake County Sheriff's Office were handling the scene Sunday night, she said.
Source: Shooting at Six Flags Great America in Illinois leaves three injured – CNN