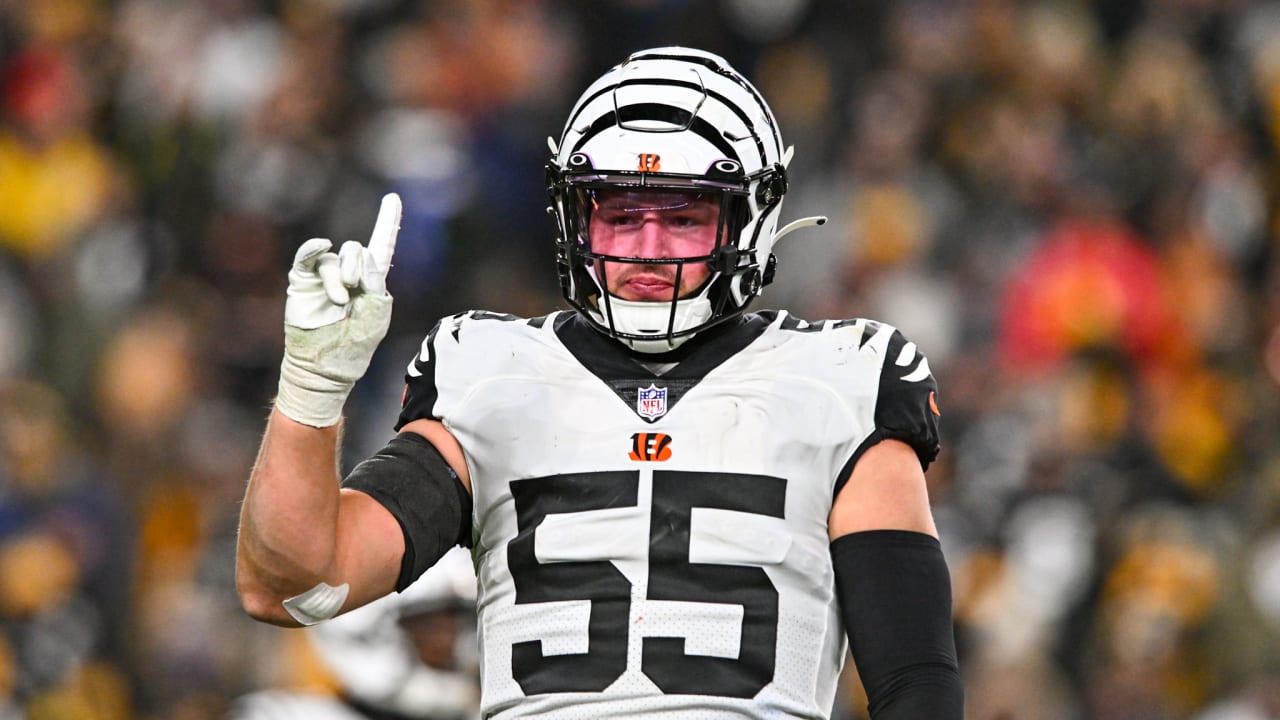 PITTSBURGH — Joe Burrow gave Steelers rookie Kenny Pickett an NFL quarterbacking clinic Sunday when he sliced the Steelers for four touchdown passes and 355 yards in a 37-30 victory that gave the Bengals their sixth win in the last eight games.

The Bengals also got a monster game from wide receiver Tee Higgins (nine catches for a season-high 148 yards) and three touchdown catches from running back Samaje Perine, when he stepped in after Joe Mixon left the game with a concussion. Cincinnati also got a boost from a suffocating defense in the second half that held Pittsburgh to fewer than 70 yards after half time before a touchdown drive in garbage time as Trey Hendrickson racked up two sacks after he briefly left in the first half with a knee injury.

The Bengals moved to 6-4 to remain a game in back of the first-place Ravens with their first AFC North win of the season.

That last-minute score by the Steelers did cut the lead to 37-30 and it came down to who else grabbing the on-side kick with 44 seconds left?